Expert Roofing and
Window Installation Services
Rely On Us For Expert Roofing Services
HIRE A LOCAL ROOFING CONTRACTOR IN DALLAS, TX
A roof is a big investment, and it's a crucial part of your property's safety and curb appeal. That's why it's important to make sure it's installed correctly—you don't want to deal with costly roof repairs down the line. When you need a new roof on your home or office, work with a local roofing contractor who will take the time to install the roof properly.
Get in touch with S & J Roofing and Construction in Dallas, Texas today. We offer a complete range of roofing services, including residential and commercial roof repair and replacement. And we won't just stop with your roof—we also offer window, gutter, and painting services.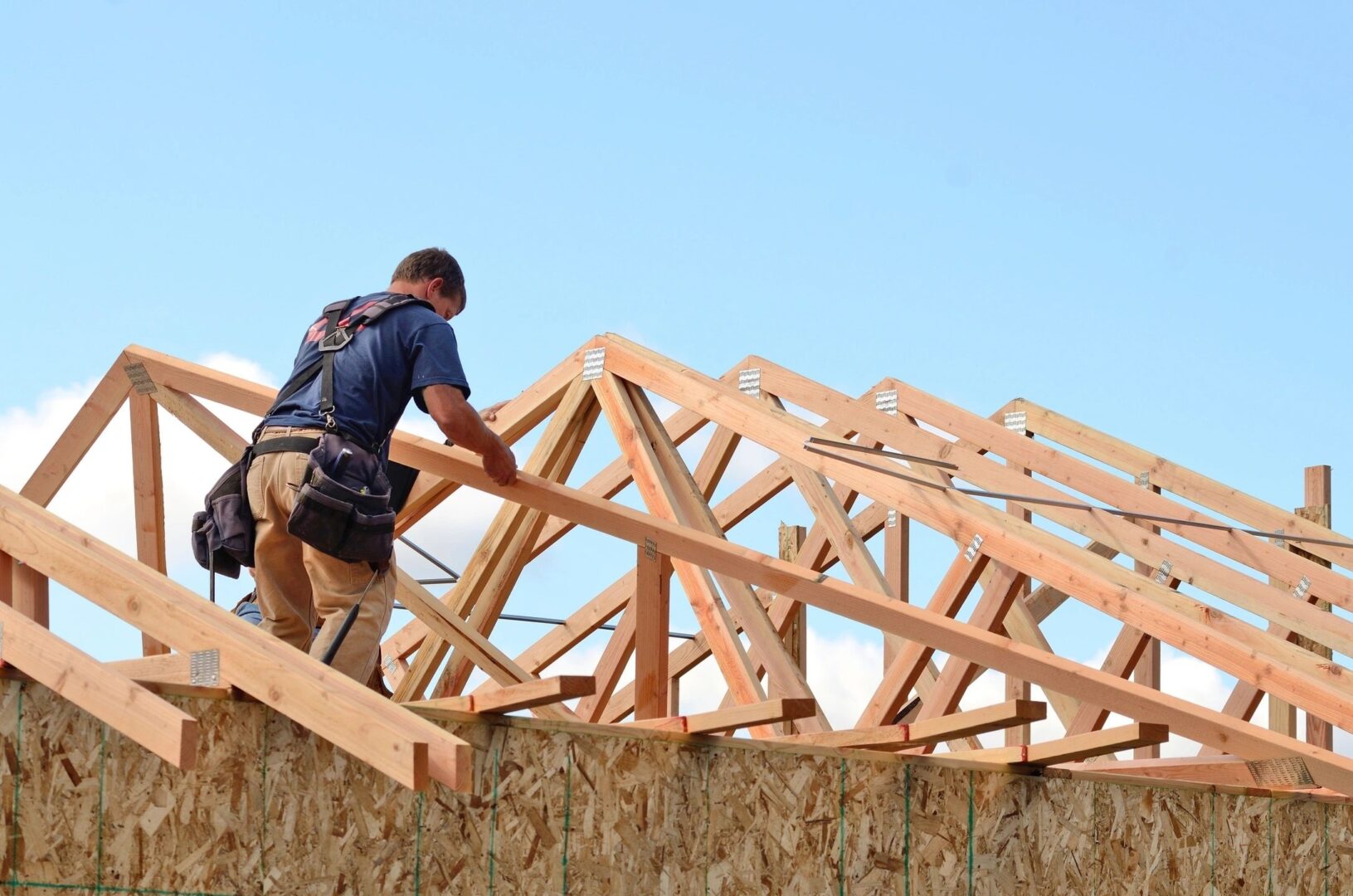 Make S & J Roofing and Construction your #1 choice for roofing, gutter, window, and painting services. Here are five things that set us apart from other roofing contractors in the Dallas, Texas area:


We're a locally owned and operated company.
Our lead roofing contractor has 10+ years of roofing experience.
We work with all types of roofs, including flat and TPO roofing.
We handle storm damage insurance claims.
We provide free estimates on all of our services.