Roof Repairs Are Simple With S & J Roofing and Construction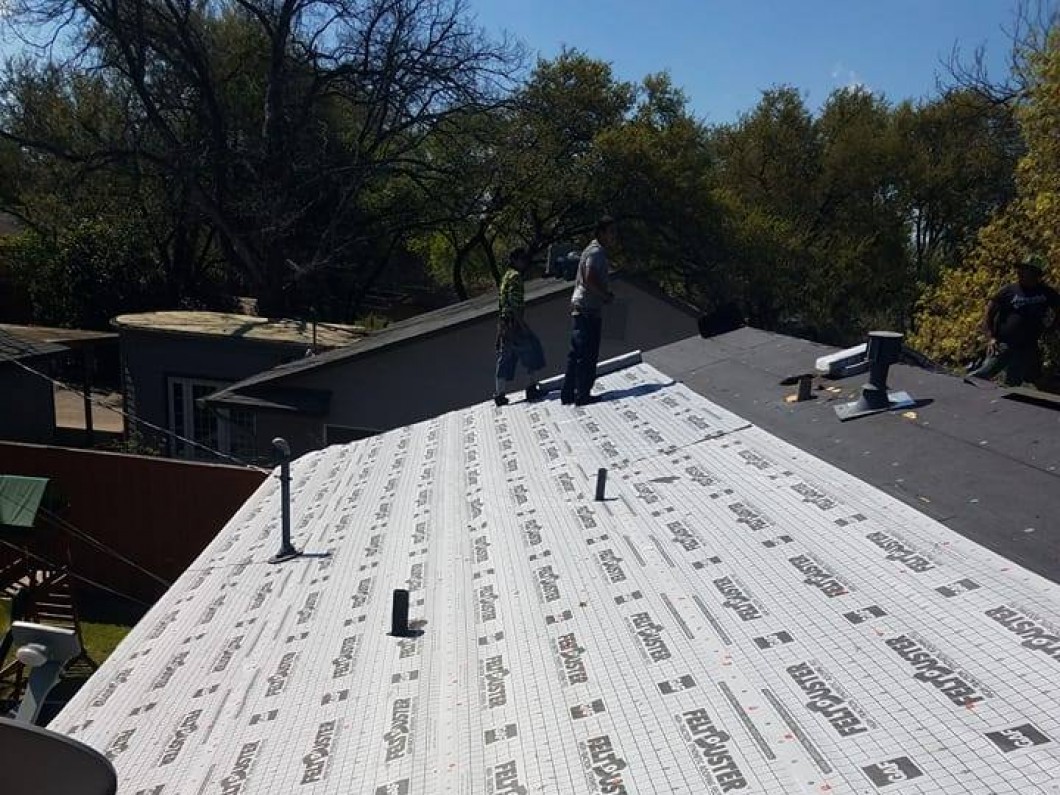 WE OFFER AFFORDABLE RESIDENTIAL ROOFING SERVICES IN DALLAS, TX
Dealing with the aftermath of severe weather is overwhelming. Your roof is damaged, and you don't know what to do. Talking to your insurance company can be confusing, and you just want to have a sturdy roof over your head again. Don't panic—you can count on S & J Roofing for storm damage roof repair in Dallas, TX.
We'll also work with your insurance company to make the storm damage claims process as stress-free as possible for you. Call us today to make an appointment for roof repair in Dallas, TX.
Call S & J Roofing and Construction right away if you notice any of these roofing issues. We'll take a close look at your roof to diagnose the problem and suggest a solution.
Don't worry if your roof is beyond repair—we also offer affordable roof replacement services. Call now to get a free estimate on residential roofing services in Dallas, TX.