Talk To Us About Our Commercial Roofing Services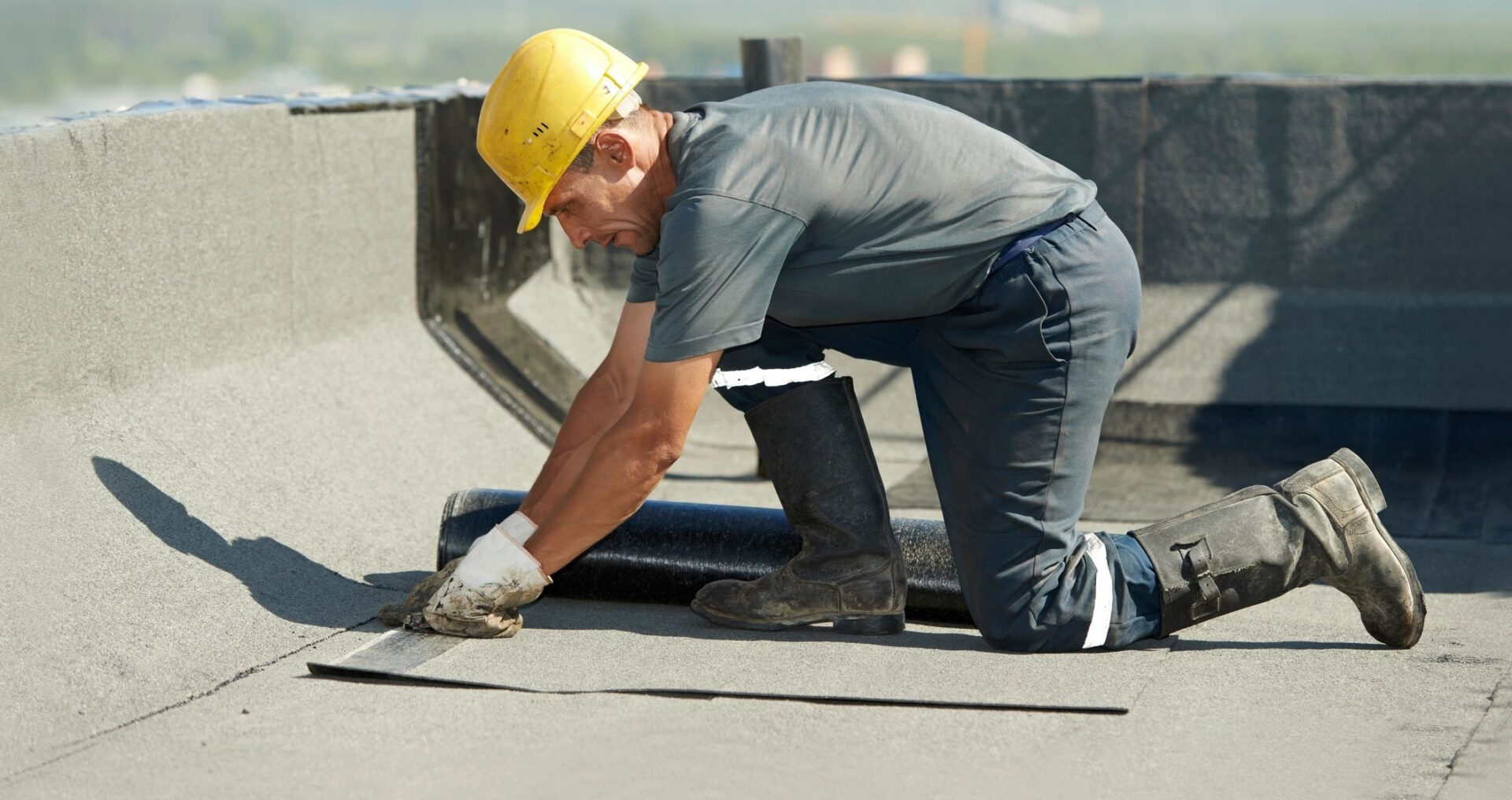 SCHEDULE COMMERCIAL ROOFING INSTALLATION IN DALLAS, TX
As a business owner, you might not give your roof much thought. But it's a big part of your property's curb appeal, and maintaining a beautiful office isn't just important for you and your employees—it also makes a great first impression on your customers. A damaged roof can turn people away from your business and make your office an uncomfortable place to work.
Hire S & J Roofing and Construction for commercial roofing installation today if your commercial building needs a brand-new roof. Call us today for a free commercial roofing estimate.
Each commercial roofing option has its unique advantages, and our roofing contractor will help you choose the roof that's right for your building. If your workplace was hit by a storm, we can work with your insurance company to repair the damage.
Call S & J Roofing and Construction now to schedule commercial roofing installation or repair in Dallas, TX.